The management team is comprised of highly qualified and experienced professionals, all of whom have demonstrated their operational and managerial qualities within some of the most competitive multinational companies in the healthcare field.
The Implanet scientific team is made up of internationally renowned surgeons with established credentials in the scientific community. Representing both private and public institutions, they encompass all orthopedic specialties. Their involvement and input to  IMPLANET strategic development is one of the company's major assets.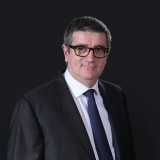 Ludovic LASTENNET – Chief Executive Officer
Ludovic has 27 years of experience in medical field, capital equipment, reconstructive orthopedics and dental implants.
Prior to Implanet he spent 5 years as General Manager of a French Subsidiary of KaVo Dental, and 6 years as European Sales Manager for Stryker Corporation.
Ludovic is graduated from a ISG School of Business, 1990, Paris, France.
---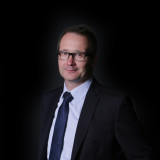 David DIEUMEGARD – Chief Financial Officer
David has 21 years of experience in Finance in various industries, such as CFO of KOT laboratory (adult nutrition), Musiwave (leading platform to deliver music content on mobiles, sold to Microsoft e-live) and as Corporate Controller at ActivIdentity (network security and authentication software solution, company listed on Nasdaq).
David owns a Master and Post Master Degree in Finance – 1993, University of Poitiers, France.
---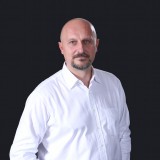 Régis LE COUËDIC – R&D / RAQA Director
Regis has 30 years experience in reconstructive Orthopedics and Spinal implants with US majors (Zimmer, Stryker, Abbott Spine).
He was a founder of Spine Next and the R&D Director.
Régis has a mechanical Engineering Degree, PolyTech'Lille, 1990, Lille, France.
---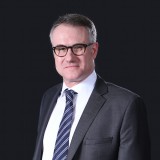 Laurent PENISSON – Commercial Director
Laurent has 27 years of experience in the sales of equipment and orthopedic implants (Stryker, Johnson & Johnson, Arthrex) and 11 years of experience as sales manager in the medical field.
---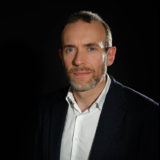 Georges Legallois – Director of Business Development Europe
Georges has 19 years of experience in the spinal surgery related to Medical Device industry primarily at Stryker Spine and Zimmer Biomet. Multiple leading roles in Quality assurance, Research and Development, Marketing and Legal manufacturer site management.
---