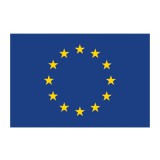 European Union

The European Union helps with the financing and reduction of risk capital for start-ups and innovating companies in the region particularly in the technological field.
---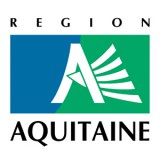 Région Aquitaine
The Aquitaine region is promoting the development of companies by supporting innovation program and facilitating financing of investments for commercial production or marketing of a product or process that it considers innovative.
---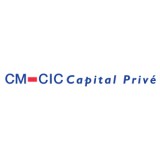 CM-CIC capital privé
CM-CIC subsidiary of CIC Finance, CM-CIC Capital Privé is the management company of the mutual investment funds in the innovation (FCIC) and proximity investment funds (FIP) of the Crédit Mutuel-CIC group. On January 1st, 2010, the managed funds amount to 400 million euros split on eleven FCPI and thirteen FIP. In the course of its management of FCPI, CM-CIC Capital Privé accompanies innovative societies.
---